In this week's Summer Series feature we are sharing 5 wonderful dog friendly walks around Fife to help get you out in the fresh countryside air. Each of these walks are dog friendly and perfect for the whole family!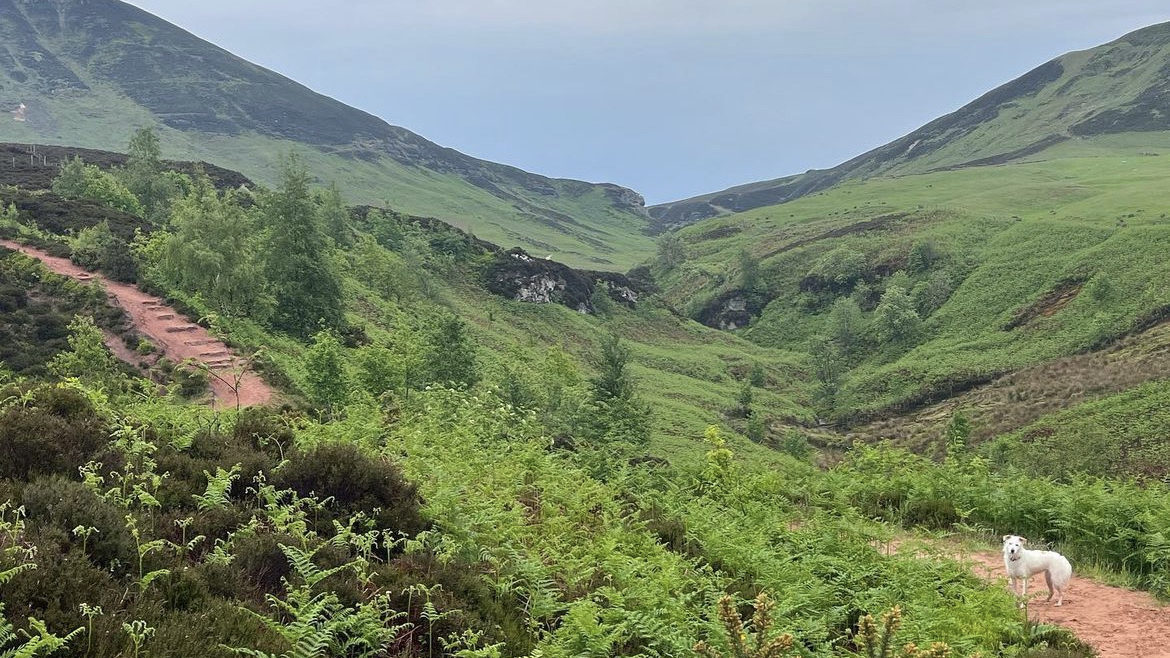 John Knox's Pulpit – Glenlomond
John Knox's Pulpit stands at the top of the captivating Glen Vale valley which truly is one of Fife's hidden gems. The route features breathtaking views across the valley and a small waterfall tumbles from under the base of John Knox's Pulpit. Rich in history, this site is where minister and founder of the Church of Scotland, John Knox, would preach in secret to his congregation. The walk is roughly 4 miles and takes about 2 hours to complete.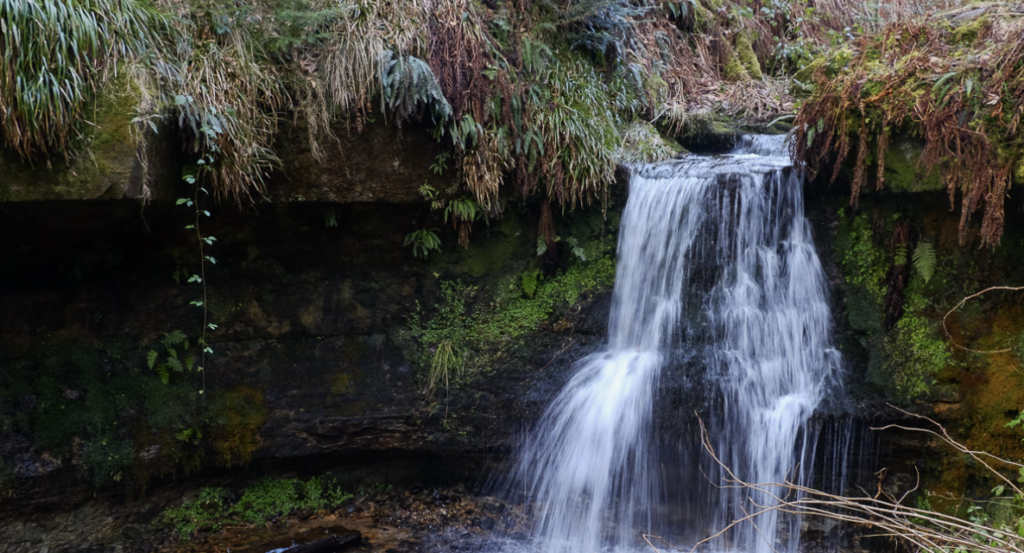 Maspie Den – Falkland
Maspie Den was once a place where Stuart Kings and Queens of Scotland came for rest and recreation. The Falkland Estate offers up woodland and waterfall walks stretching over the 1900 acre park. The climb up to Maspie Den features a waterfall, reached through a deep and hidden river valley. The route is 3 miles and takes approximately 2.5 hours to complete. When finished, you can enjoy coffee, cake and lunch in the quirky Pillars of Hercules Farm Shop.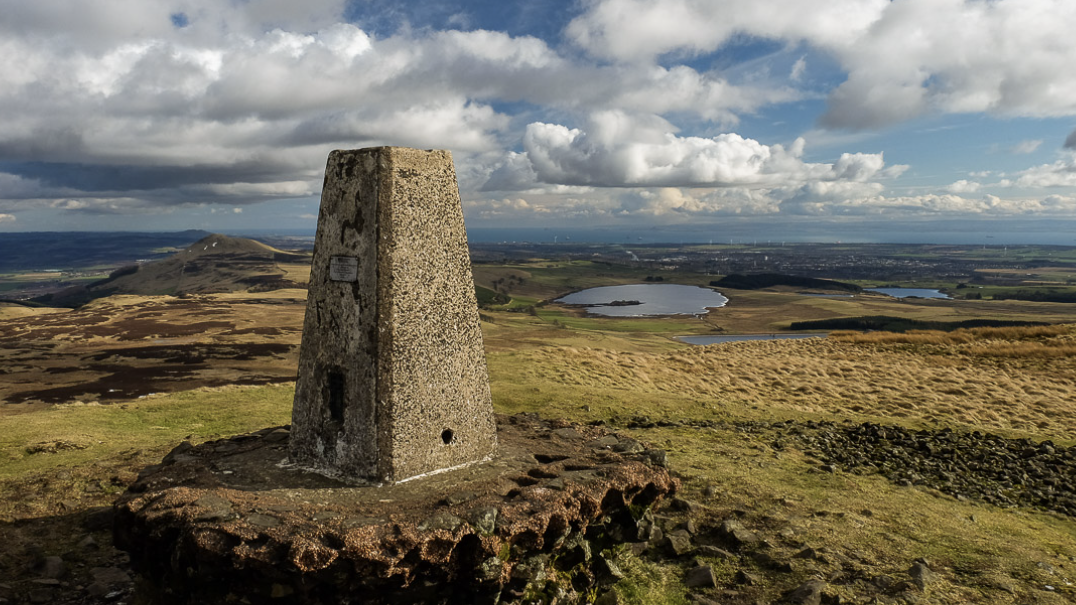 West Lomond – Craigmead
West Lomond is the highest point in the county of Fife and also the highest peak in the Lomond Hills. The high peaks of West Lomond are visible for many miles around and on the summit there are remains of an Iron Age Hill Fort. The route is roughly 5 miles and takes approximately 3.5 hours to complete.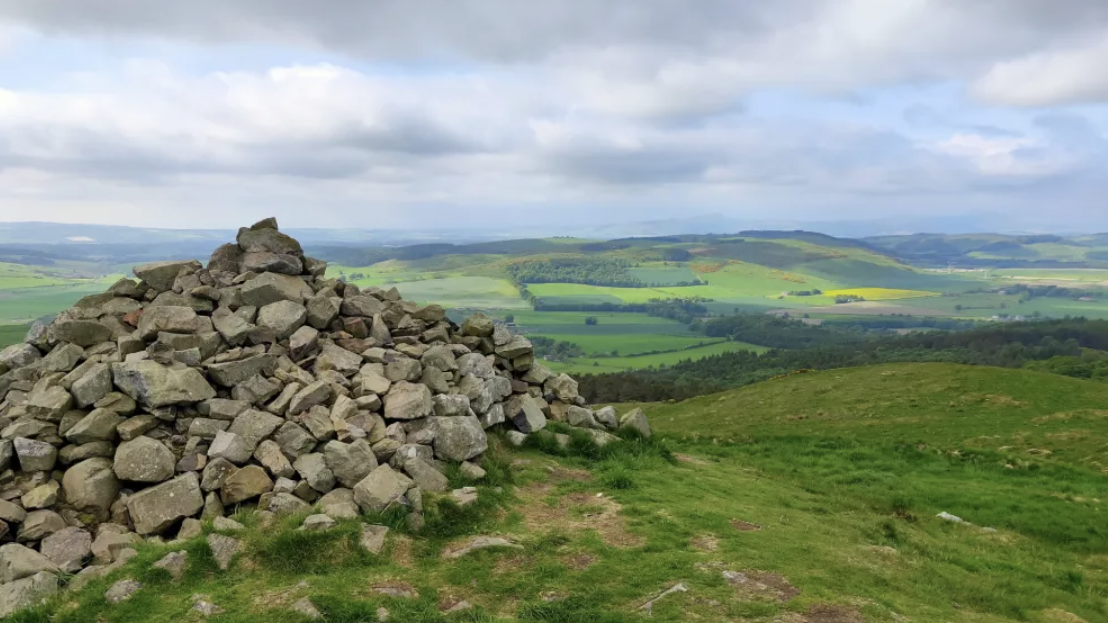 Norman's Law – Luthrie
Norman's Law is the 11th highest hill in Fife and a historic Hill Fort site with beautiful panoramic views of the surrounding countryside. There are many circular routes to follow to complete the hill, and also the option to incorporate the Fife Coastal Path into your route. From Luthrie, the walk is roughly 3 miles and takes approximately 1.5 hours to complete.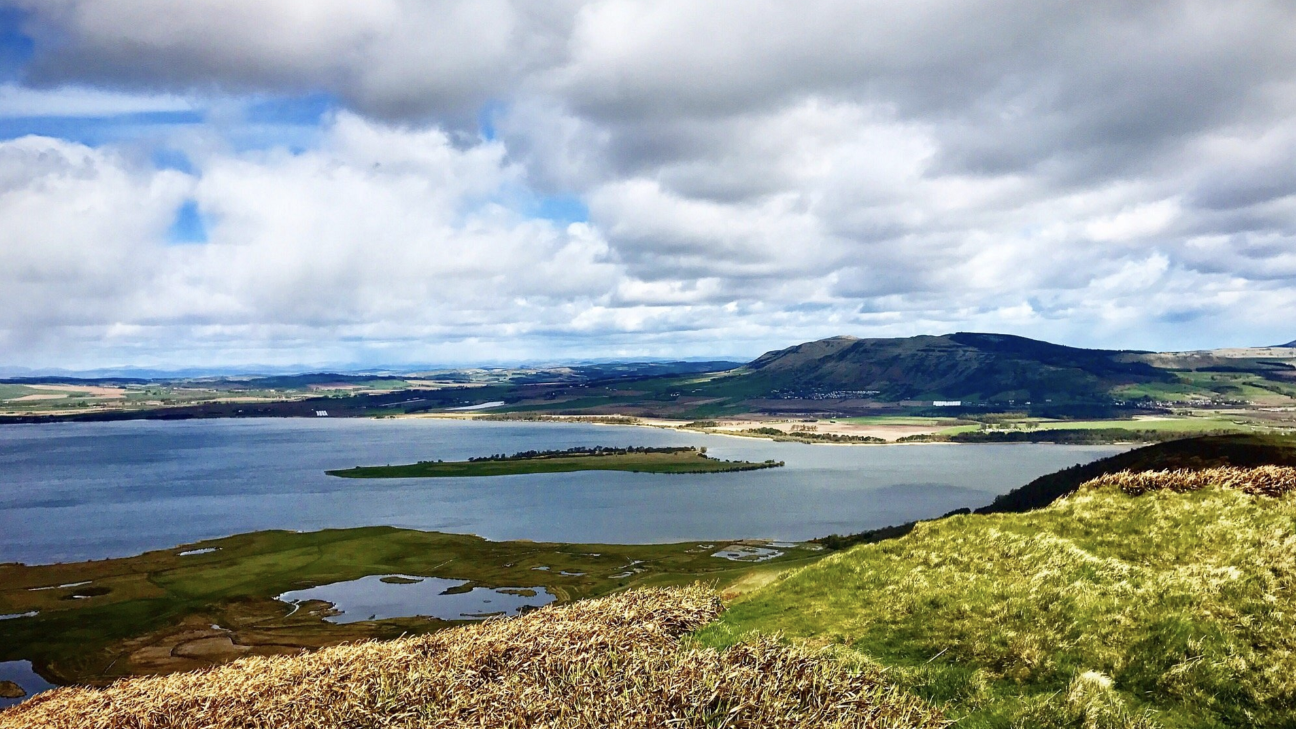 Benarty Hill – Ballingry

Benarty Hill is the 5th highest hill in Fife with a distinctive profile that has earned it the nickname 'The Sleeping Giant'. Once you have reached the summit, you can enjoy stunning views of Loch Leven and beyond. The route is roughly 2.5 miles and takes 1 – 1.5hours to complete depending on your pace.
Next Week's Summer Series – 'Fife's Best Picnic Spots'
Our family farm is the perfect location in Fife, Scotland, for anyone seeking to recharge this summer or winter. The booking calendar for 2024 is also now open!