In this week's Summer Series feature we have chosen to share 5 local hotspots to help you immerse yourself in the Fife countryside and leave the city behind..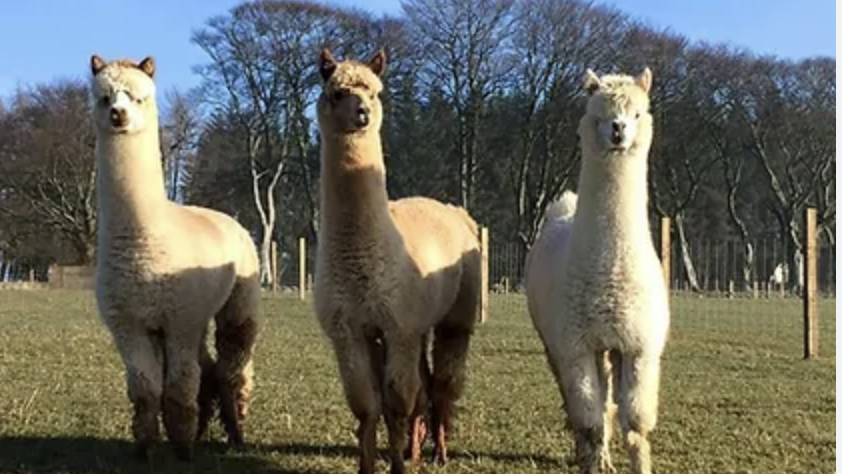 Bowbridge Alpacas – Peat Inn
Bowbridge Alpacas is a family-run alpaca farm close to St Andrews that offer 5* alapaca experiences. Their unique offering allows guests to get up close and personal while enjoying the beautiful countryside. Learn about the animals, their training and there are lots of opportunities to snap that perfect alpaca-selfie!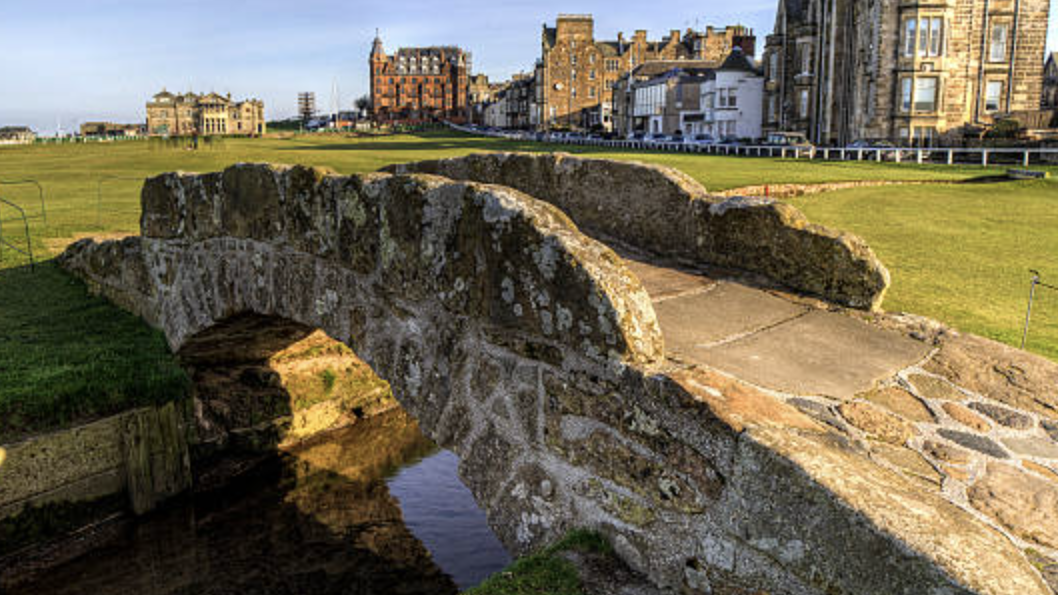 Links Golf Courses – St Andrews
Visit three of the most iconic golf courses in the world at St Andrews Links. You can book a tee time to suit your day or treat yourself to one of their experience packages. Relax in their Bar & Grill afterwards and enjoy their authentic & traditional menu.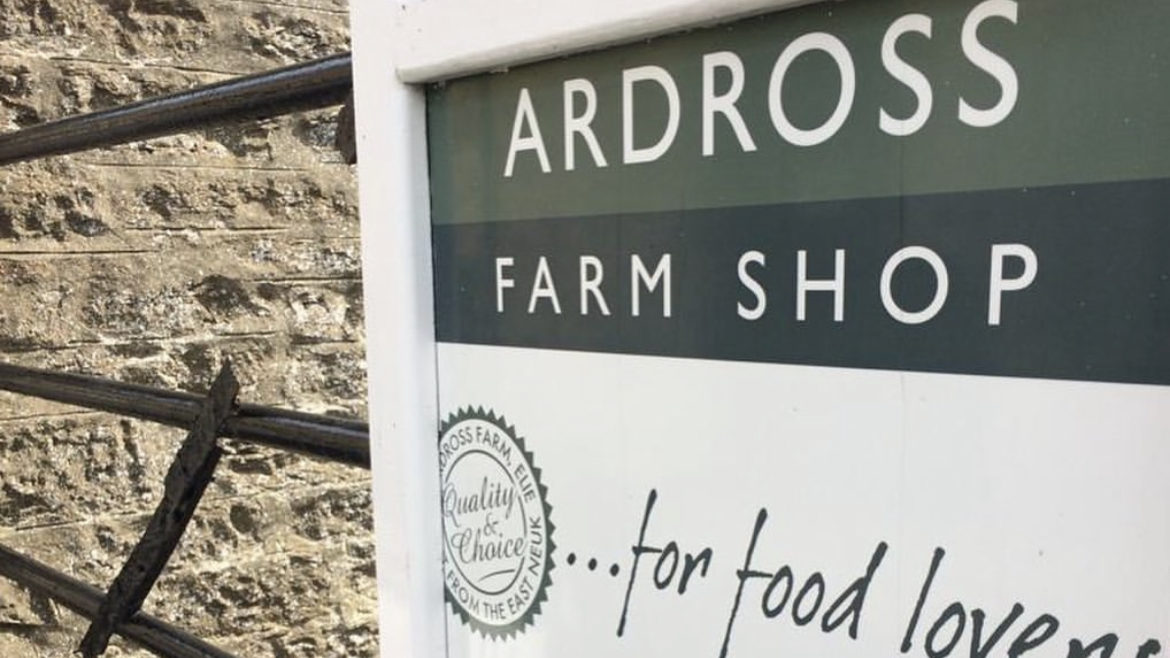 Ardross Farmshop – Elie
Ignite your passion for local, homegrown food at Ardross Farmshop. Based on a family run working farm, the team are keen to help connect people with food and encourage their customers to get in the kitchen and cook with fresh ingredients. Their website holds a number of delicious recipes to help inspire your next culinary adventure!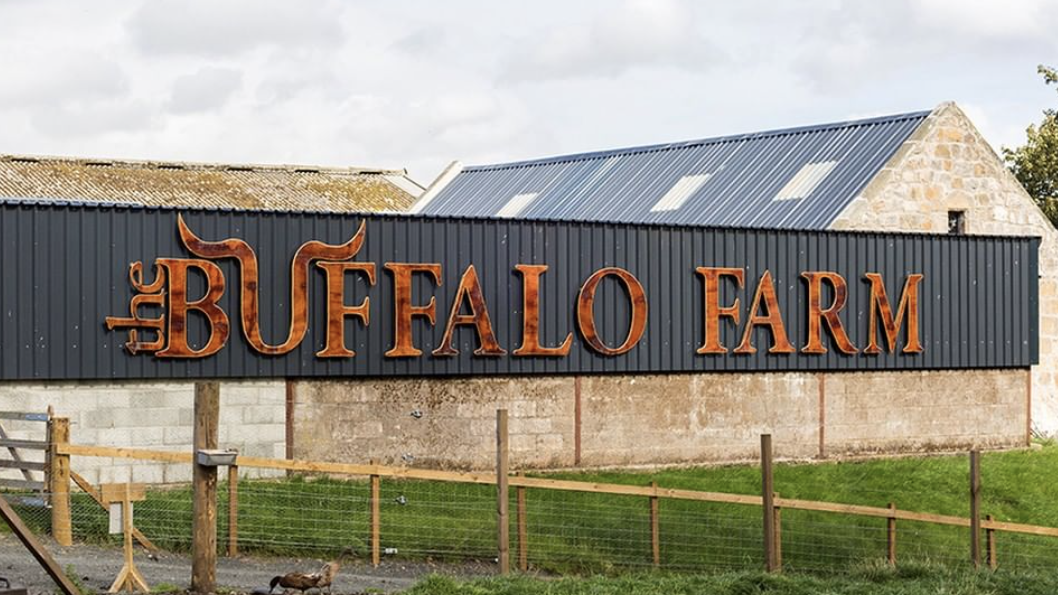 The Buffalo Farm – Kirkcaldy
The Buffalo Farm was born in 2005 when local farmer, Steve Mitchell, introduced a small herd of water buffalo to Clentrie Farm, near Kirkcaldy. The farm now holds a deliciously stocked farm shop and butchery where you can purchase their award winning buffalo meat & mozzarella. And if that isn't enough to encourage you to visit, their adorable farm residents certainly will! You can stop by and see their pygmy goats, emus and of course – the buffalo!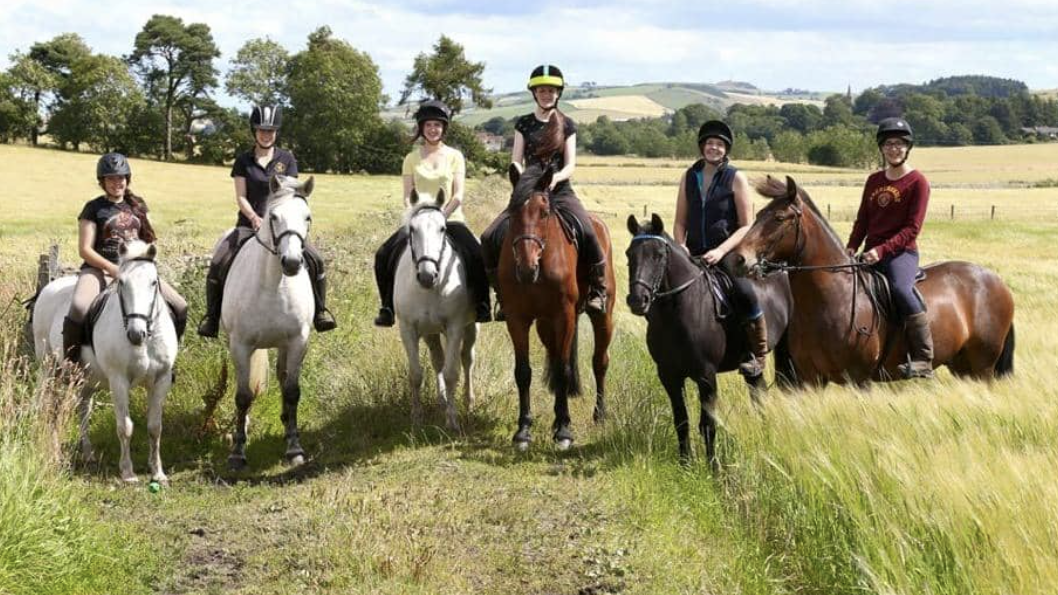 Barbarafield Riding School – Cupar
If you don't have your own horse but want to ride here in Fife, we partner with local riding school Barabarfield to help you experience the countryside on horseback. Christine Berwick opened the popular centre back in 1956 with the family ponies – Rosie, Petronella, Lindora and Diamond. Their farm is located near Cupar, a short 25 minute drive from Lindores and they offer everything from a 20 minute introduction into riding session, through to a 3 hour experienced hack. 
Next Week's Summer Series – '5 Dog Friendly Walks to Conquer in Fife'
Look out for the next Summer Series feature – '5 Dog Friendly Walks to Conquer in Fife'. Whether you're a weekend rambler or keen hiker, these 5 dog friendly walks are the perfect activity to complete your stay at Lindores!
Our family farm is the perfect location for anyone seeking to recharge this summer, winter or in 2024. The booking calendar for 2024 is now open!