12th May 2021
We're delighted to be open and the most recent government guidance allows 6 people from up to 3 households to stay in our self catering accommodation from Monday 17th May.  This was confirmed by First Minister Nicola Sturgeon on Monday 11th May 2021.
We very much look forward to you booking and staying with us in 2021 and 2022! Check our availability – luxury rural retreats are limited! 
Covid Cancellation Policy
To give existing customers and future customers confidence to book and trust us please note that any bookings affected by government imposed travel restrictions have three options within our latest Cancellation Policy. In the event your booking cannot go ahead because the government travel restrictions do not allow, we will work with you to:
Reschedule your booking so you still get the dream break you planned, prices subject to change up or down
We can give you a monetary voucher to the value paid so far so you have more time to choose a new date
If the above options really are not achievable we will offer a full refund but we do want to work with you to reschedule your holiday dates.
CHECK AVAILABILITY FOR 2021 & 2022
Check our latest availability and book instantly online 
STRICT CLEANING PROTOCOLS
It is important that we are able to provide a safe environment for you to enjoy your stay. Likewise, we have to ensure the safety of our team. We are absolutely committed to doing so.
Lindores – Stay Ride Relax is a member of the Association of Scotland's Self-Caterers.  The Trade Association has collaborated with other bodies to develop a strict cleaning protocol for the self-catering sector, in the context of Covid-19.
All of our cleaning staff have undertaken training and are fully competent in their knowledge of the UK wide Cleaning Protocols for Self-Catering Properties and Short-Term Lets in the Context of Covid-19.
Going over and above
The cleaning protocol we're aligning too is 27 pages of detail and we're following it
We're also going a step further
Along with linen and towels we're now changing absolutely everything for each changeover. Including every bed pillow and duvet so you have a new fresh set for every stay.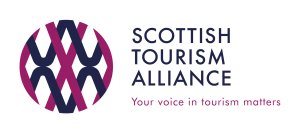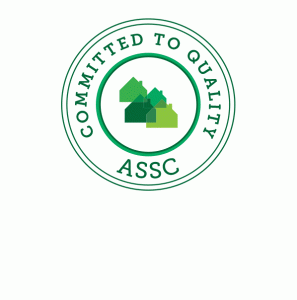 LIMITED AVAILABILITY? DON'T PANIC
If the holiday house you would like to stay in is already booked please register on our VIP Waiting List. We have a number of guests booked from England and if they are not allowed to stay then these dates will be released. REGISTER ON THE VIP Waiting List
Closing our properties temporarily has been the right thing to do to stop the virus spreading and to protect our NHS.
We take your health and our communities health seriously and our family thank you for all your support. We now look forward to welcoming you back!
Stay safe, see you soon x
Anna Black
Manager of Lindores Stay Ride Relax