Coming soon in 2021!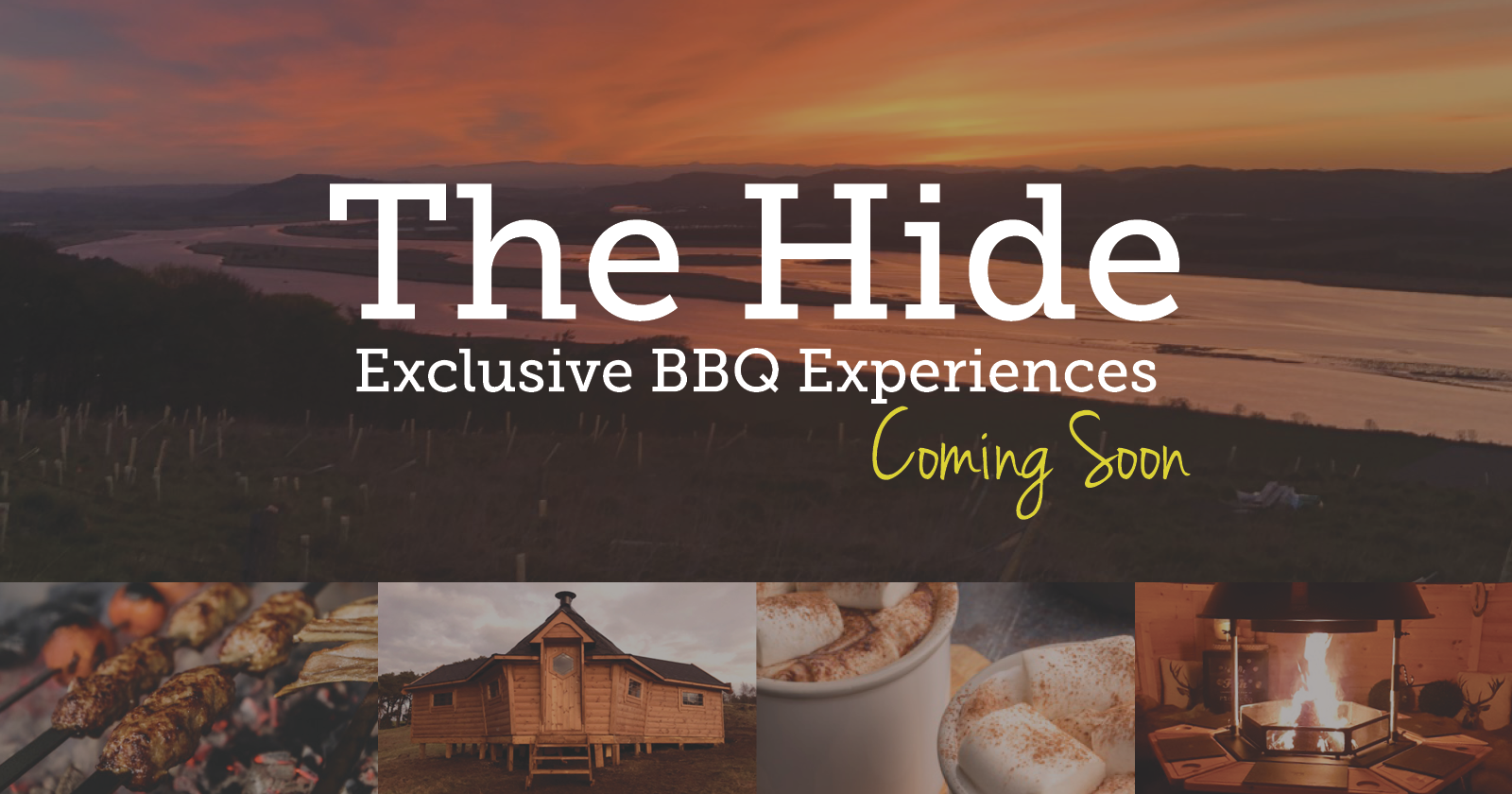 Look forward to hiring 'The Hide' for your next celebration
Overlooking incredible landscape and Scottish views
It's a cosy, private BBQ hut you'll love
Experience a delicious menu prepared by a professional chef and more…
We're busy working behind the scenes on this new BBQ experience at Lindores. This unique experience will be available to guests wanting to do something special in Scotland!
Stay connected and we'll share more soon!
www.instagram.com/lindoresstay