Luxury Holiday Accommodation Providers of the Year as awarded by Scotland Prestige Awards.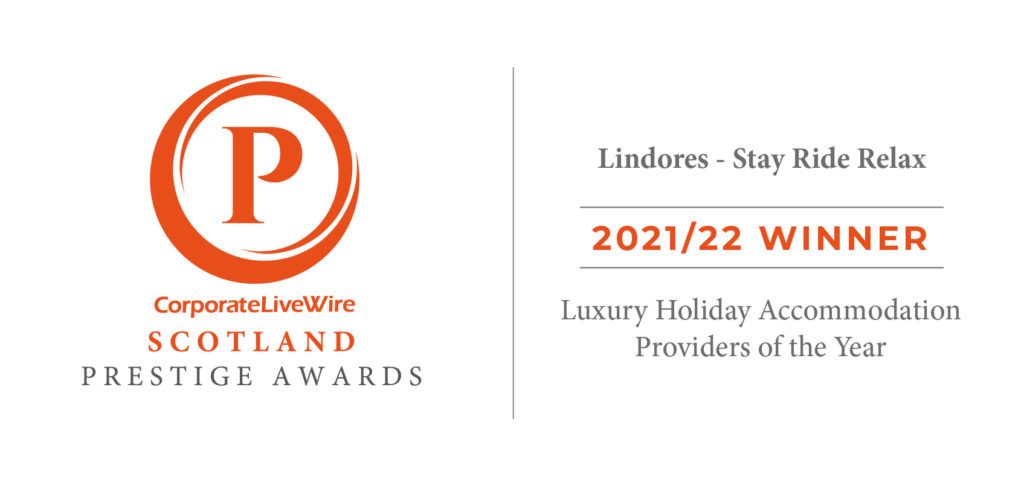 The team at Lindores are absolutely delighted to be the winners of this award. After opening our Scottish luxury lodges in 2014 we've worked extremely hard delivering 100% customer service and enriched customer experiences.
Why us?
"The judges praised the high quality lodgings, each with distinct and tasteful character, fully equipped with all amenities and high quality towels and linens. Combining privacy with access to the beautiful surroundings, and the on-site facilities allows for plenty of flexibility for activities and relaxation."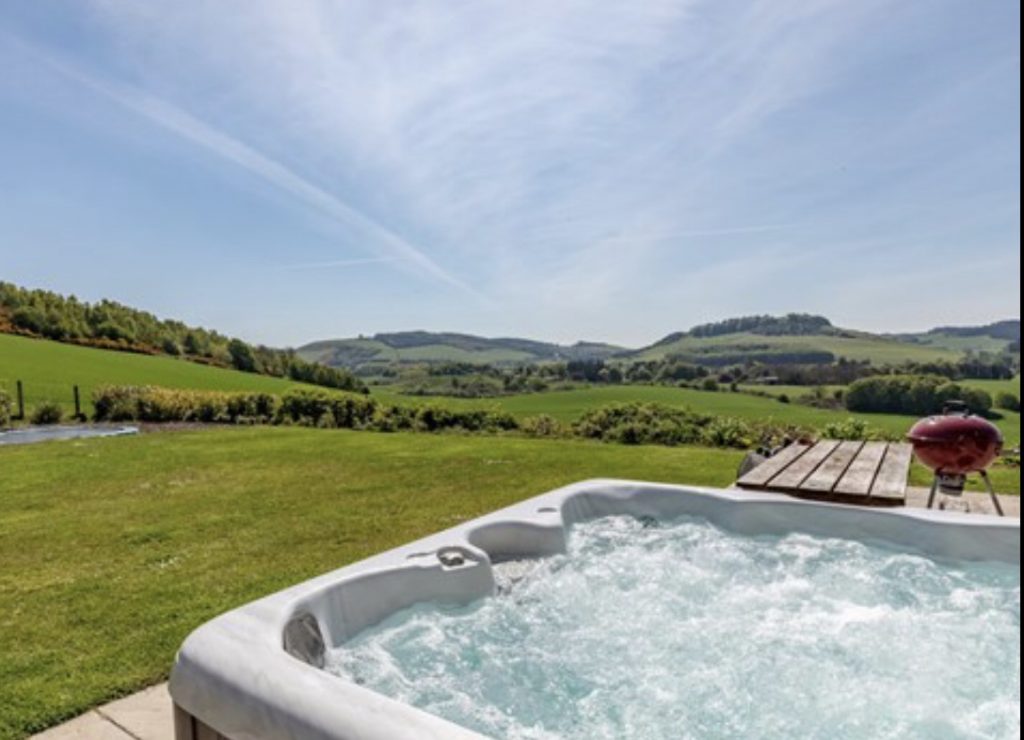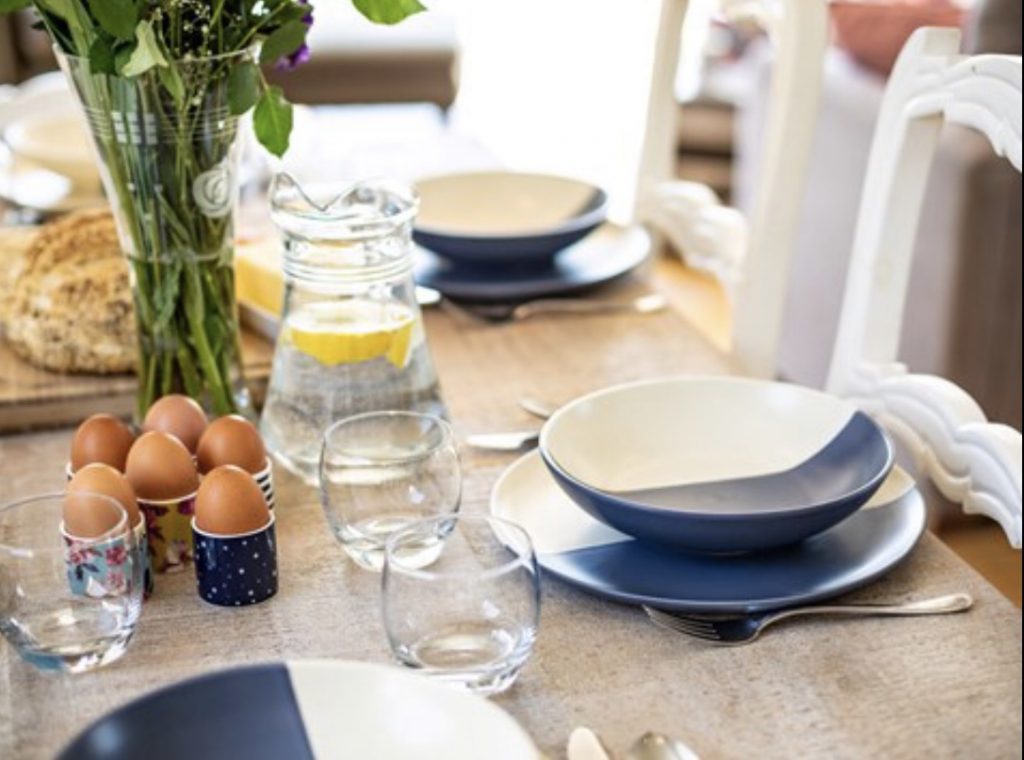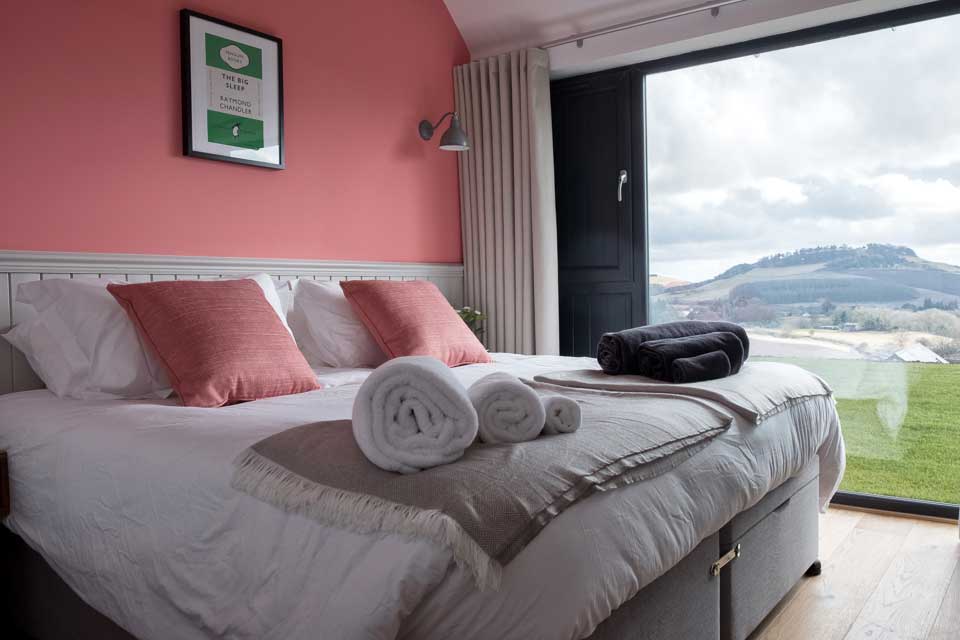 What is unique?
A few things have developed over the years to make Lindores unique. You can: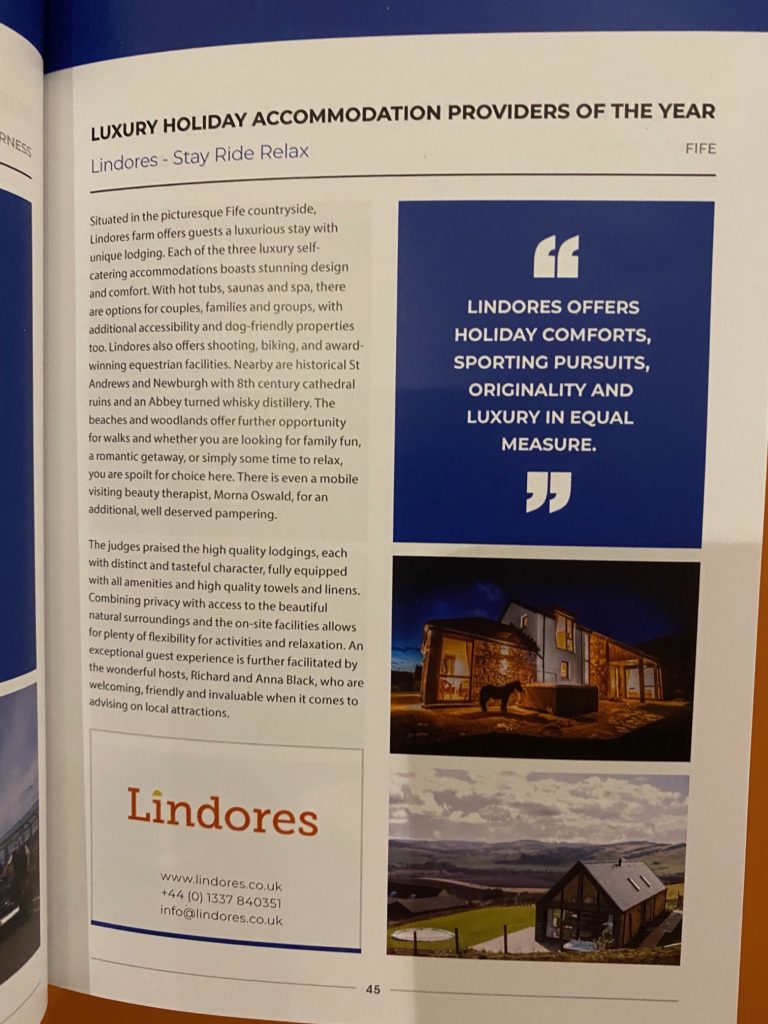 Watch our top 3 reasons to visit Fife
Award Winning Holiday Houses Available
At the time of the award Lindores had three luxury lodges available, however a fourth property has now been designed and launched in 2021. 2022 dates for all four properties have been released. Its anticipated school holiday dates will be booked up quickly with the UK staycation market continuing to be strong. With uncertainty about foreign travel and the families desire for safe, comfortable and open spaces. Lindores ticks a lot of boxes for friends and families looking for an extra special hot tub holiday in 2022.
Hot Tub Holiday Near Me
Lindores is located in Central Scotland so accessible by car from all major cities and towns. Most guests travel by car to and from Lindores and taxi's are available.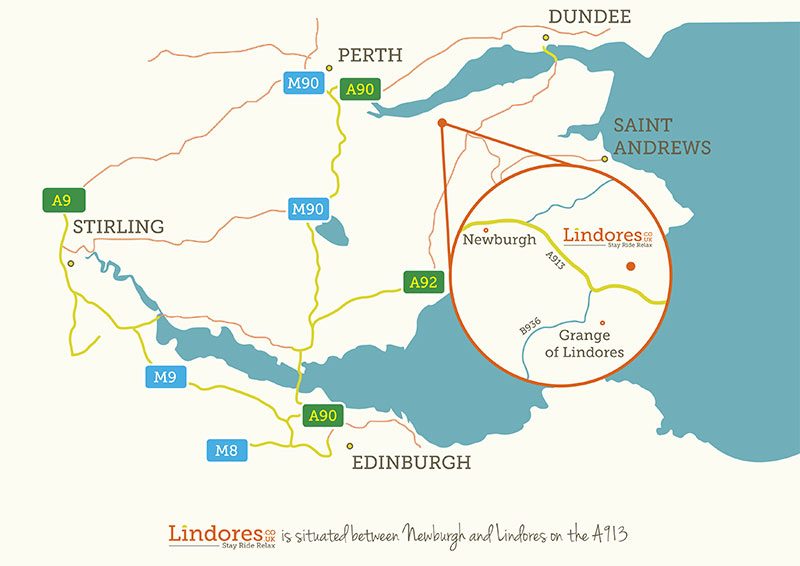 How much does it cost to stay?
Check instantly online our pricing and availability for each unique holiday house at Lindores. We're happy to help answer any questions by email or phone about our additional experiences available during your stay.