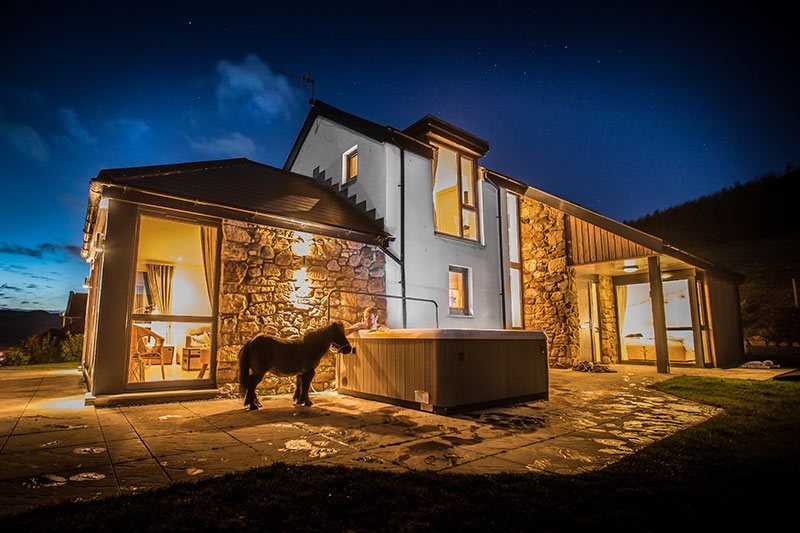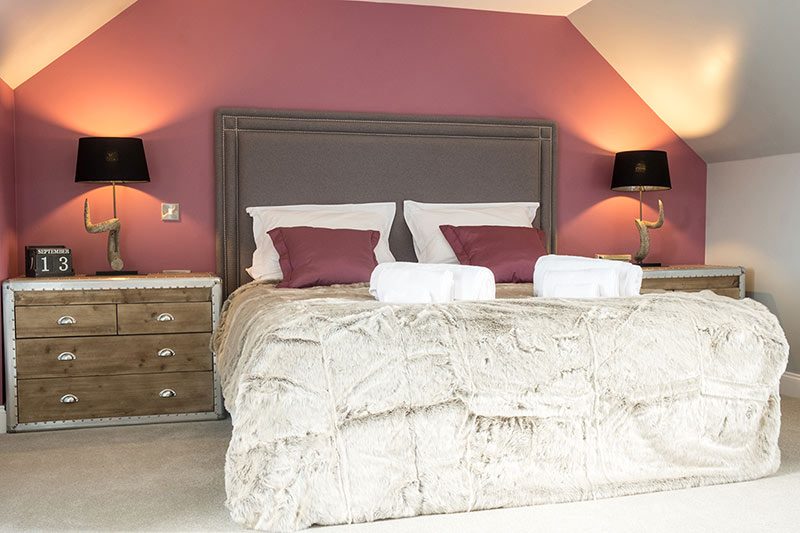 Lindores is perfectly positioned for a relaxing weekend break, with a wide range of activities available for you to enjoy. Whether you enjoy a romantic walk, a relaxing cycle throughout the countryside or a weekend with your horse or dog, we can tailor the perfect weekend break for you.
Our uniquely designed self-catering accommodation lets each have their own hot tub, en-suite and breathtaking countryside views to make your stay at Lindores one to remember. Whether you're looking for the thrill of a weekends activities or just a couple of days downtime, Lindores is perfectly positioned to offer it all. And for people with increase accessibility requirements, click here to read our accessibility statement for Lindores Lodge.
Situated in Fife, we are conveniently located in Central Scotland with a wide range of restaurants within a short drive. You can visit The Roost for a fine dining experience, or The View to experience the spectacular views over the River Tay. There are also a wide range of other restaurants nearby which you can read about here.
We understand that sometimes you'd prefer to sit back and enjoy the peace and quiet – that's why you can book a spa treatment with your very own personal beauty therapist. You can book your treatment here.
Our beautiful weekend breaks are perfect for both couples and families alike, with flexible accommodation available ensuring your stay caters for all group sizes. Book online today at Lindores.