Does your dad, stepdad, father in-law or grandad deserve something extra special this Fathers Day? Come and celebrate a unique Fathers Day with your family in The Hide.
A fantastic lunch experience far from the usual crowds and one you will never forget! 
Special venue just for your family
The Hide is your very own exclusive BBQ hut which is available for a leisurely lunch in the most picturesque setting at the top of Lindores Hill. We will chauffeur you up in a 4×4 to this stunning spot, where the fire will be warm and welcoming. You will be greeted with the most stunning views over the River Tay and beyond, so have your eyes peeled and cameras ready! As soon as the door has opened, you will immediately smell the pine wood and can hear the fire crackling away. 
Dates available
Friday 17th June 12noon – 4pm
Saturday 18th June 12noon – 4pm
Sunday 19th June. 12noon – 4pm
Menu available or bring your own
Chef Andrew Wilkie can prepare you a delicious meal, chosen by yourself and tailored to what suits your party best. Read the menu options online they're truly delicious. Menu choices need to be placed by Thursday 16th June in time for our chef to source the local ingredients and prepare your delicious meal.
If you would prefer, you can enjoy some interactive family fun and bring your own food with you to cook over the BBQ hut fire!
Bring your own refreshments to our fabulous off-grid location, we'll help transport them on arrival. Spend your afternoon creating the most amazing memories against the backdrop of the breath-taking countryside.
Relax
Once your afternoon is complete, appetites fully satisfied, thirst quenched and faces stiff from so much laughter and smiles. Take in the views for one last time before one of our team will collect you in the 4×4 and drive you back down the hill.
We really hope you find this experience magical and that you have the perfect Fathers Day with your loved ones.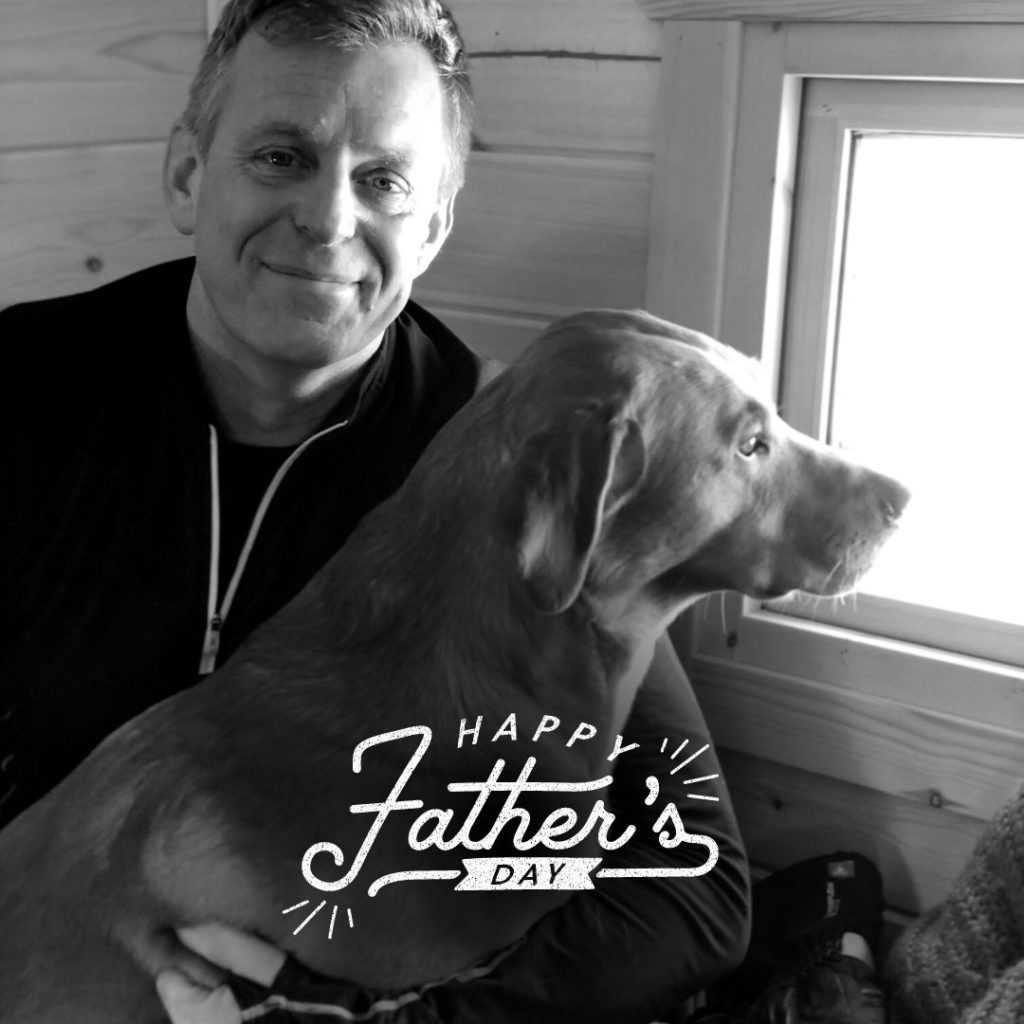 What's included
The venue is exclusively for you! Facility Hire includes; kiln dried logs, coal, plates, glasses, cutlery, cooking utensils, napkins, outdoor and indoor seating, sheepskin rugs, wooden games, cards, ice, bluetooth music player, waterless toilet and 4×4 transport to and from The Hide. The venue hire costs £300 (incl VAT) for 2-10 people. If you decide to order food from our menu the charges are additional.
How to book
For Fathers Day or any other futures dates to help mark a special occasion. Please email the team at info@lindores.co.uk or call the office with any enquiries or questions you may have.