Stay Safely
It is important that we are able to provide a safe environment for you to enjoy your stay. Likewise, we have to ensure the safety of our team. We are absolutely committed to doing so.
New Cleaning Protocol
Lindores – Stay Ride Relax is a member of the Association of Scotland's Self-Caterers. The Trade Association has collaborated to develop a strict cleaning protocol for the self-catering sector in Scotland, in the context of Covid-19.
A 27 page cleaning protocol has been developed in partnership by the Association of Scotland's Self-Caterers, the Professional Association of Self-Caterers, and the Wales Tourism Alliance. It is supported by the Tourism Alliance, the Scottish Tourism Alliance and the Wales Association of Self-Catering Operators
All of our cleaning team have undertaken training and are competent in their knowledge of the UK wide Cleaning Protocols for Self-Catering Properties and Short-Term Lets in the Context of Covid-19.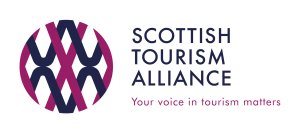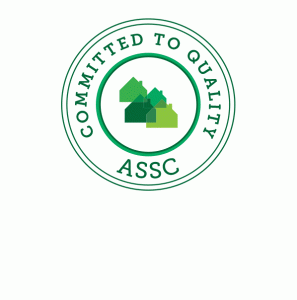 3 Stage Cleaning Process
Clean
Disinfect
Sterilize
Check in and Check out times
They remain unchanged to what is stated on our terms and conditions.  Due to the extra time taken to clean we can no longer offer early check in or late check out times.  We hope you appreciate we cannot rush our new cleaning routine, there is a lot to do.
Simple tasks
We ask that all guests support us by completing a few simple tasks during their stay to keep everyone safe.  We shall share these safe measures closer to your stay. We also ask every guest to complete a very quick Covid health check questionnaire the day before check in to keep everyone safe.
We look forward to welcoming you to our relaxing rural retreat!