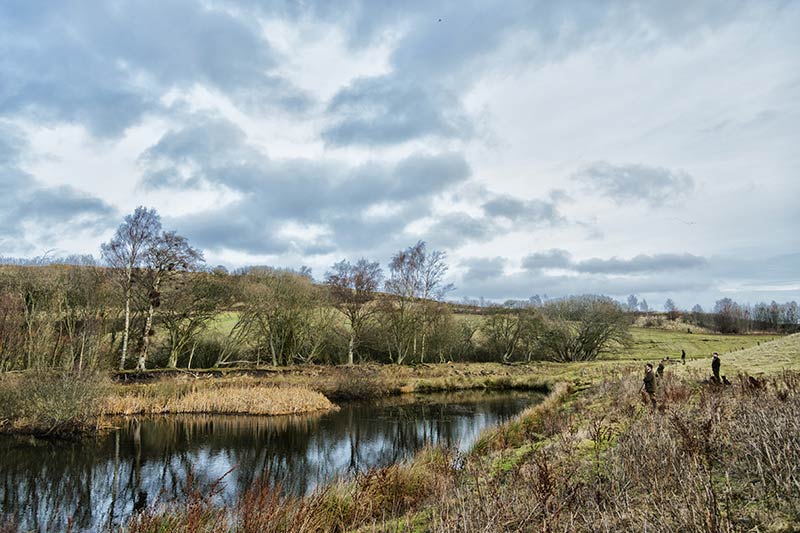 Shooting and Stalking
Braeside of Lindores is becoming very popular for shooting.  Jamie the gamekeeper hosts shoot days across our estate and two more for pheasant, duck, partridge and roe.
Packages can be tailored to suit your needs.
A day's shooting includes elevenses, lunch and drinks in 'The Bothy' our converted barn. A rustic and friendly space with comfy leather sofa's next to a log burning stove – ideal for a tipple, laughter and lunch.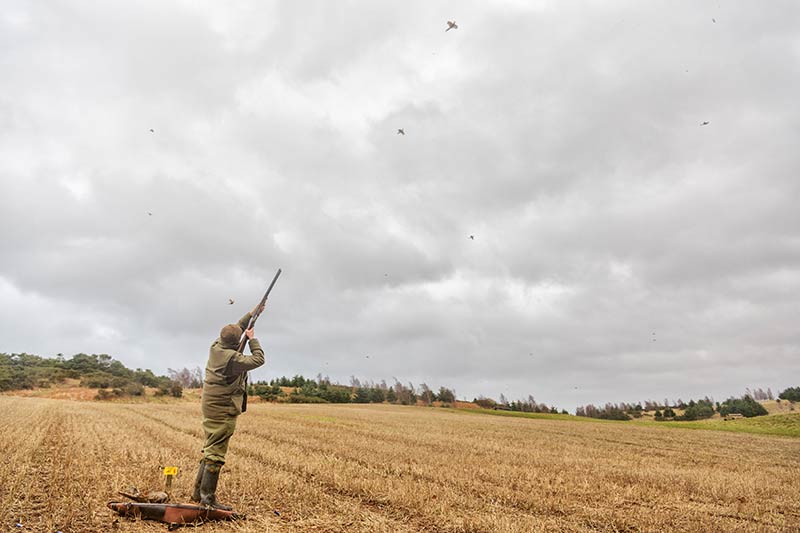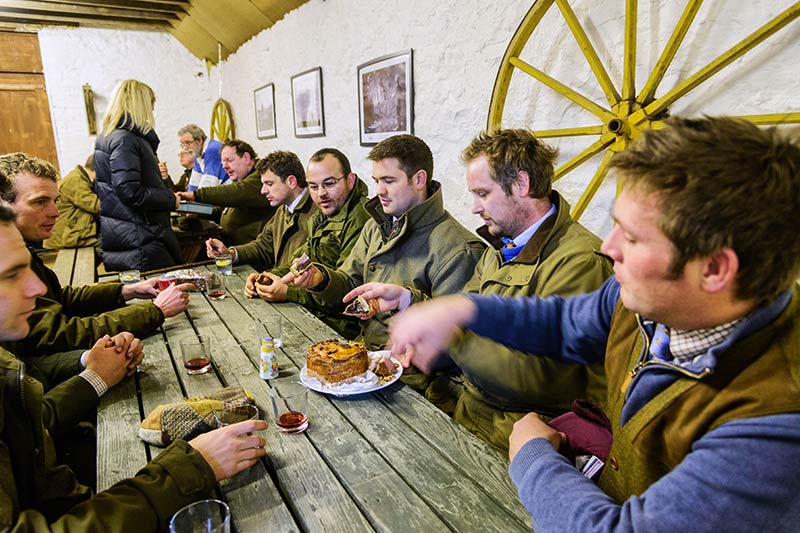 Prices for shooting and stalking at Braeside of Lindores depend on the package and number of guns.
Booking necessary well in advance.
Please contact us with any questions and we will liaise with gamekeeper Jamie to create a package to suit.