Lindores Equestrian Ltd is one of Scotlands premier equestrian training centres and has been nominated Equestrian Business of the Year 2019, 2018 and 2017 by HorseScotland.
The onsite equestrian facilities offer riders on camps or luxury horse holiday breaks incredible experiences.  The facilities are used by instructors, clubs and riders from all over whether their desire is pleasure or progression. 
The facilities include 30 solid stables, a new Olympic sized 60m x 40m outdoor arena, show jumps on grass or in the arena, ample parking, a campsite with hook ups and The Bothy with kitchen, toilets and showers.  Lindores however is famous for its 85 acre cross country course. Lindores Cross Country has over 125 fences of varying heights and styles to suit kids, adults, beginners or experienced riders and horses.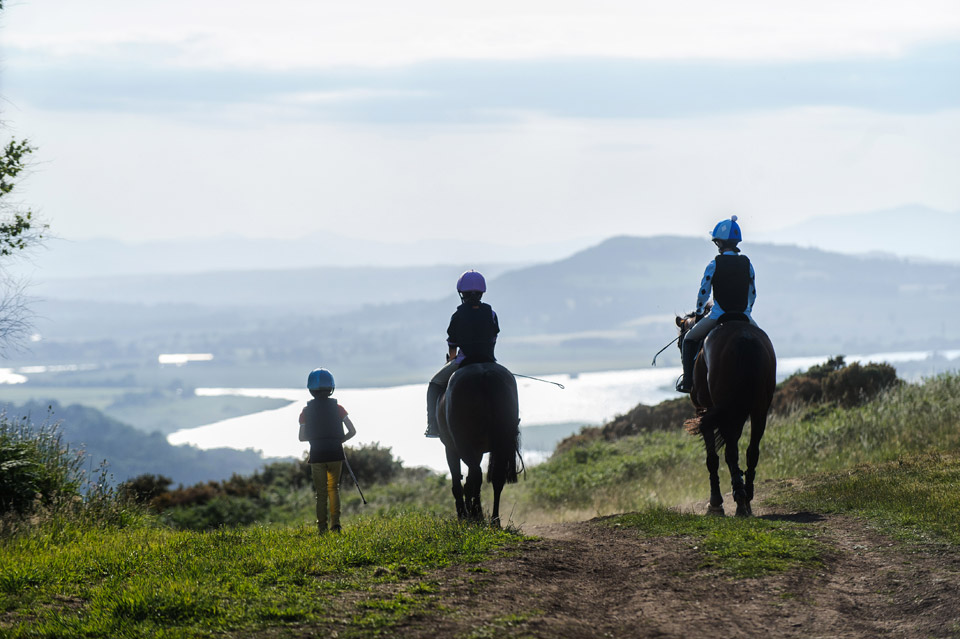 HORSE HOLIDAYS
Bring your horse with you to Lindores and make use of the first class equestrian facilities on site.
 We have everything within walking distance of your luxury accommodation.  
 Voted No1 Horse holiday destination in Scotland by EQy Magazine 2017. 
Packages are bespoke with lots included but guide pricing is available on our Lindores Equestrian website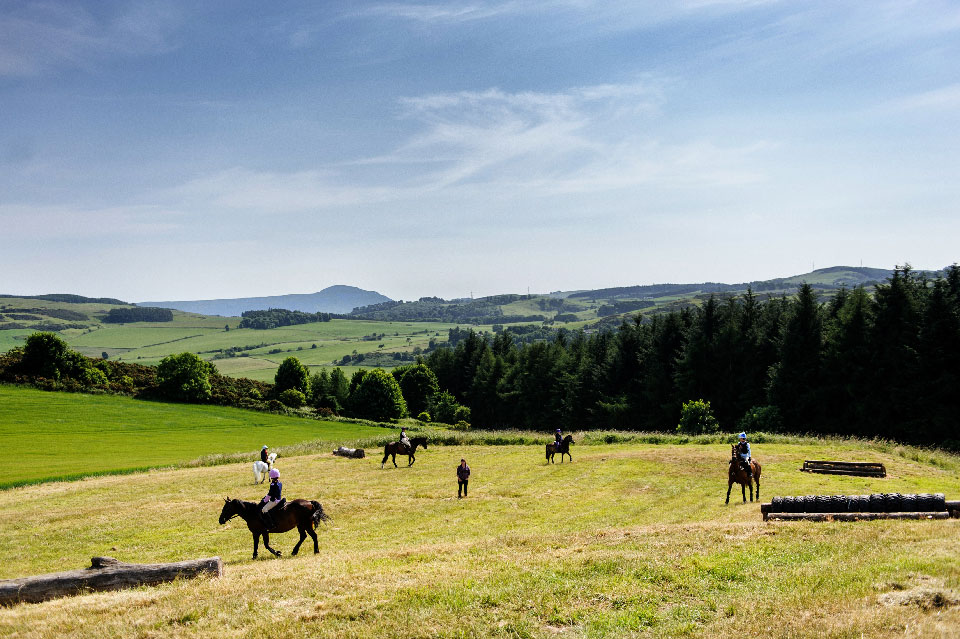 RIDE FOR AN HOUR
If you have your own horse you can train at Lindores Equestrian for an hour or more.  For 30 years riders across Scotland have hired our equestrian facilities for 60 mins or more to train.
Facilities available are Lindores Cross Country Course, the outdoor arena or grass show jumping paddock. Hire available with or without registered instruction.
The only time a guest could hire a horse is when the award winning riding adventure company Wilder Ways bring their herd for 3 weeks (see below).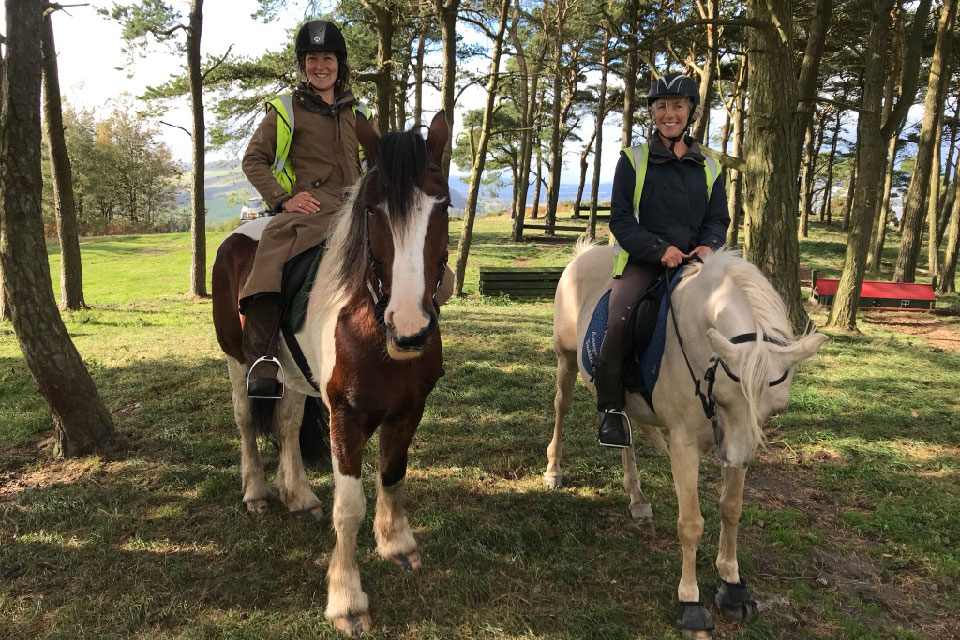 HIRE A WILDER WAYS HORSE
If you don't own a horse but can ride, you can try out Lindores on horseback.  Available from 16th Sept – 6th Oct 2019 in an enjoyable experience that suits you.
Wilder Ways Adventures are an award winning riding adventure business with 10 safe and experienced horses to hire.
Friendly hosts Nikki and Cara are offering unique cross country and horsemanship experiences due to the huge success of the Lindores experiences in 2018.
The experiences can be booked online now.
If you would like more information about our holidays please use the contact form below and we will get back to you with more info:
CHECK  OUT OUR OTHER SERVICES: