We work with Tailwind Adventures – an outdoor learning and adventure business to bring you biking experiences based at Lindores.  
The founder Kyle Strachan is internationally qualified in mountaineering, cycling and skiing and has over 15years experience in coaching.  Get in touch if you would like to know more about any of his services listed below.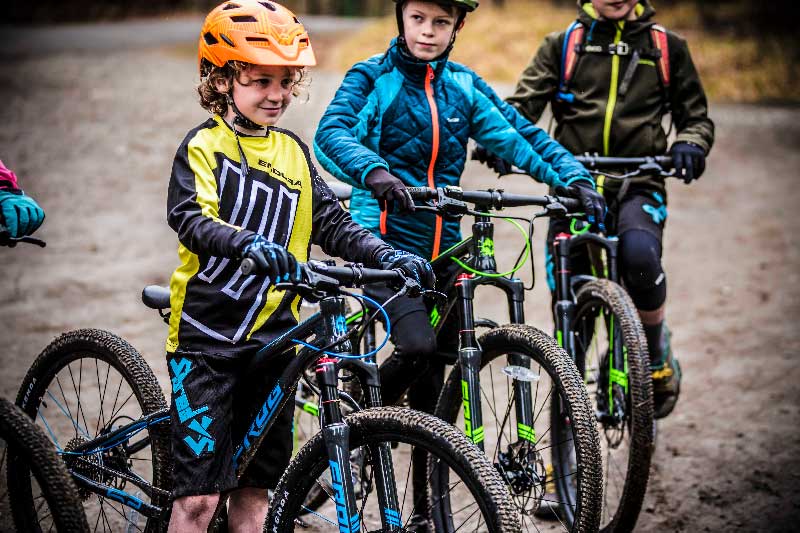 KIDS TRAINING
2021 DATES UNKNOWN 
Park Tool School – important mechanical skills, indoors
Biking – Fun, confidence building skills, outdoors
Suitable for:  Beginners, Intermediate
Kids require: Bike, helmet, lunch, all weather clothing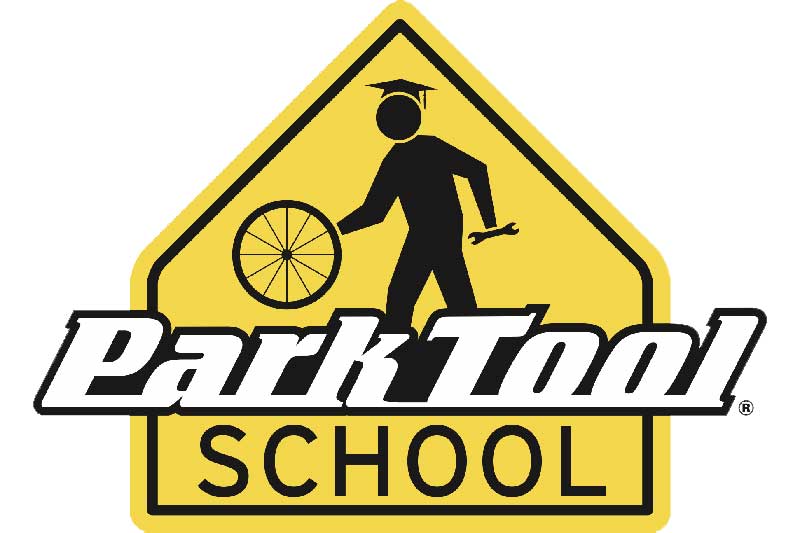 PARK TOOL SCHOOL
Learn how your bike works and attend an indoor group session
New Rider Maintenance Class, 2.5hours
Roadside Repair Class, 2 hours
Novice, Intermediate or Advanced Mechanic Class, 6 hours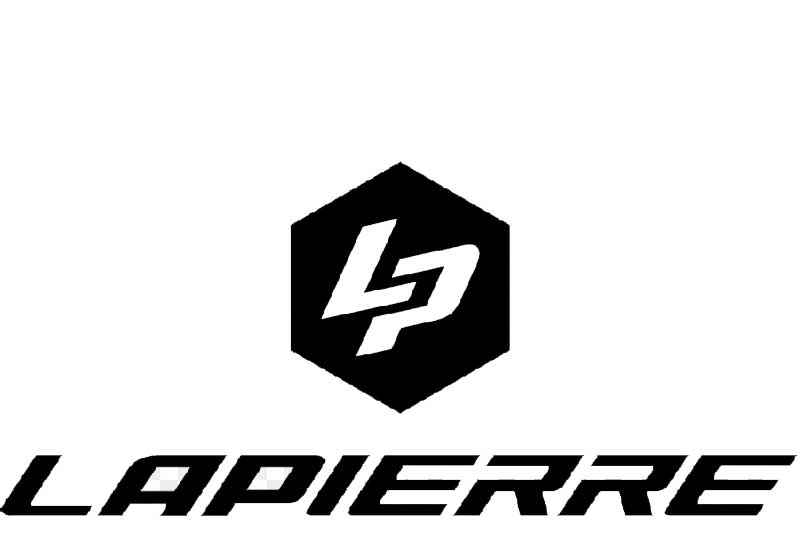 LAPIERRE BIKES
If you fancy going on holiday but don't want the hassle of taking a bike with you.
Kyle can arrange for you to have a LaPierre or potentially other brand of bike measured and delivered to Lindores for your holiday.
If you required touring services to make the most of your stay.  You could experience the best of Pitmedden Forest and more by hiring Kyle Strachan, qualified coach to join you.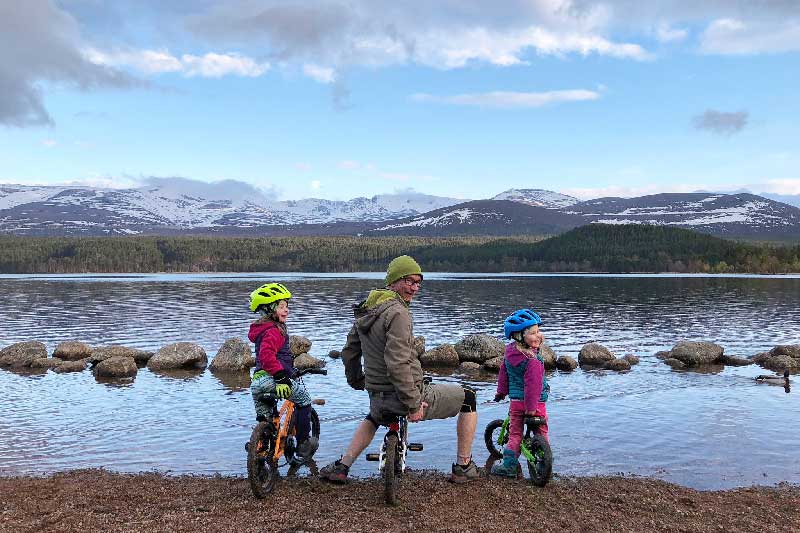 KYLE STRACHAN
Kyle and partner Claire have two young kids.  He is passionate about sporting challenges and challenging environments of any kind.
He's a Frog bike stockist and mechanic.  Has a 'can do' attitude which has taken him round the world many times, but Scotland is most definitely his home.
 He considers coaching a privilege and feels a great responsibility to let people smile while they freely experience the benefits of wider horizons and self belief.

BIKE HOLIDAYS – Bring your own
If you bring your own bikes on holiday Fife offers kids and adults easy and moderate trails.
Fife is a hidden gem for mountain bikers and road bikers! Whether you're riding for passion or the perfect destination to explore come and experience Fife.    Ride like Danny MacAskill did on our very farm during the Red Bull filming of 'Wee Day Out' or for your own safety and unless you're slightly crazy too we suggest:
Day trips to take advantage of the uncluttered miles of natural singletrack, deep forests, river vistas and technical challenge nearby.
It only takes a bit of planning to get your flow in Fife and once you've done it you can wash your bike down at your house, park up and chill out in the hot tub with some delicious and nutritious local food.
Check out these off road biking routes: