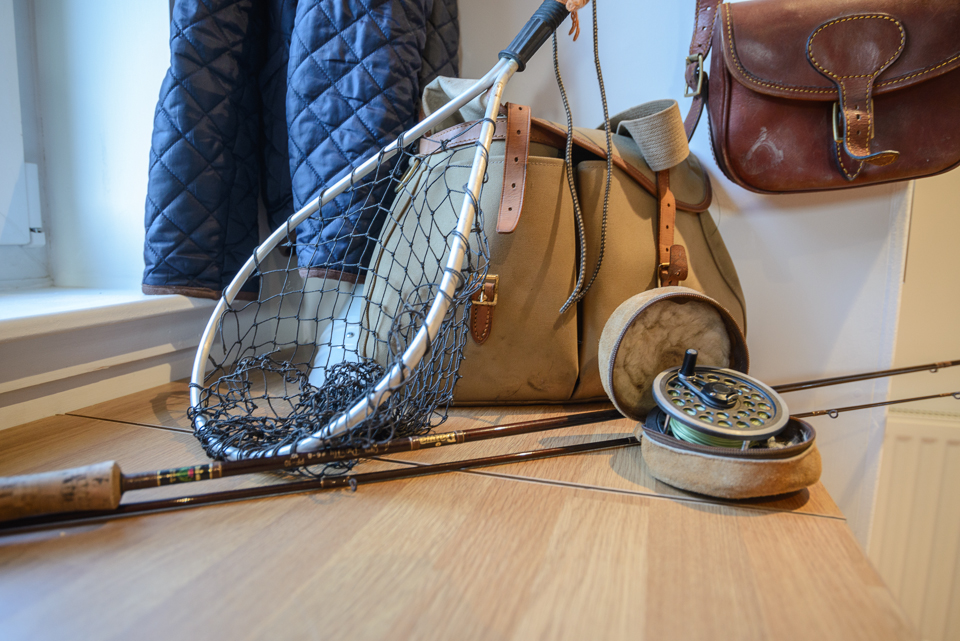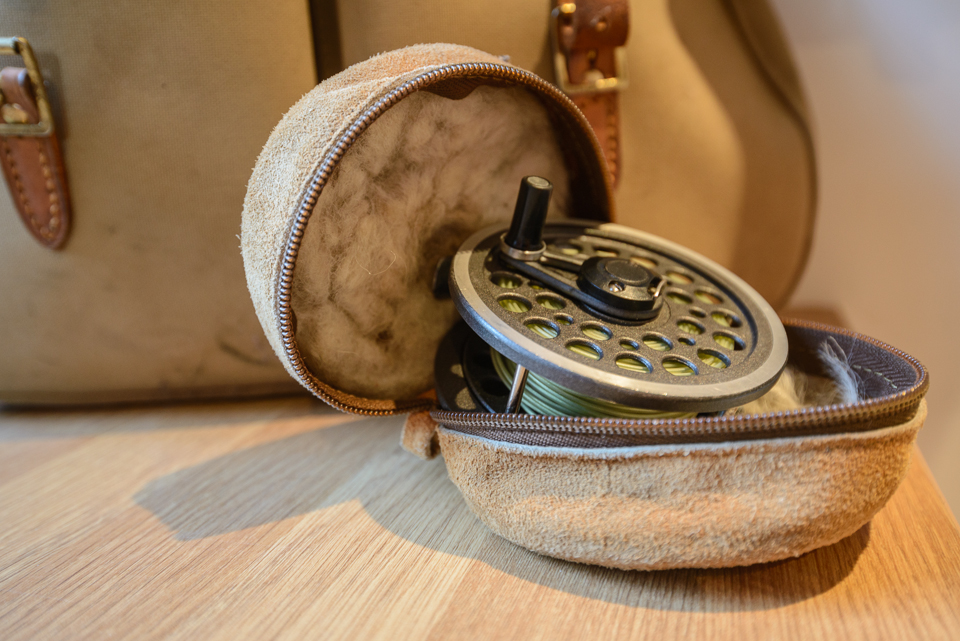 Golden Loch Fishery is a small inland Stillwater, well established fly fishing loch, sitting in the rural rolling countryside known as "North Fife" being well tucked away in its own wee valley, it enjoys complete seclusion, and that brings, tranquillity, unrivalled peace and quiet from mobile phones, The fishing is predominately Rainbow trout, a good head of Brownies and Blue trout are in the water, however they are much harder to catch, the Goldenloch is a pastime fishery, a place to relax and unwind, we welcome clients to come and visit, mixing with our resident wildlife of otters, squirrels, osprey, ducks, swans, it is boat or bank fishing, if you have a float tube or canoe we don't mind, dog friendly, even child friendly, but under 16 must wear goggles and a life jacket which are kept on site for all to use, Expert instructors are available as is all equipment required, many past clients are "hooked" for life.
Golden Loch can provide Gillies and fishing tuition for all and can tailor packages to suit you.  To book Golden Loch call John Nicol on 01337 840 355 or 07968 006 367 or email john@goldenloch.co.uk. 2 miles from the Lindores.
Salmon Fishing
Salmon fishing on the Tay River begins on January 15th until October and can be booked through www.fishpal.com.