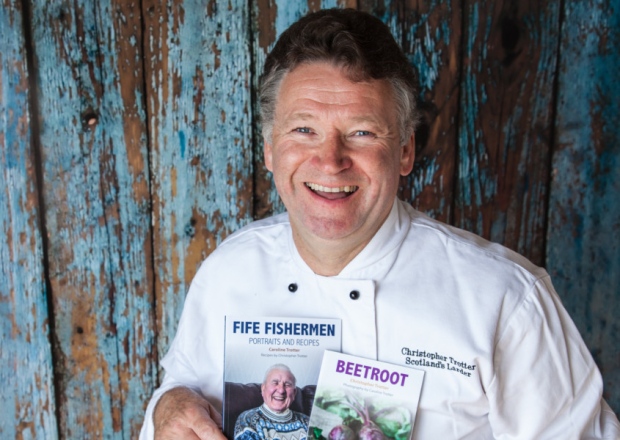 Enjoy a day as Christopher Trotters exclusive guests.  Experience a tour around the region so you see and taste what food we produce in our region.  Fife is a microcosm of Scotland as a whole.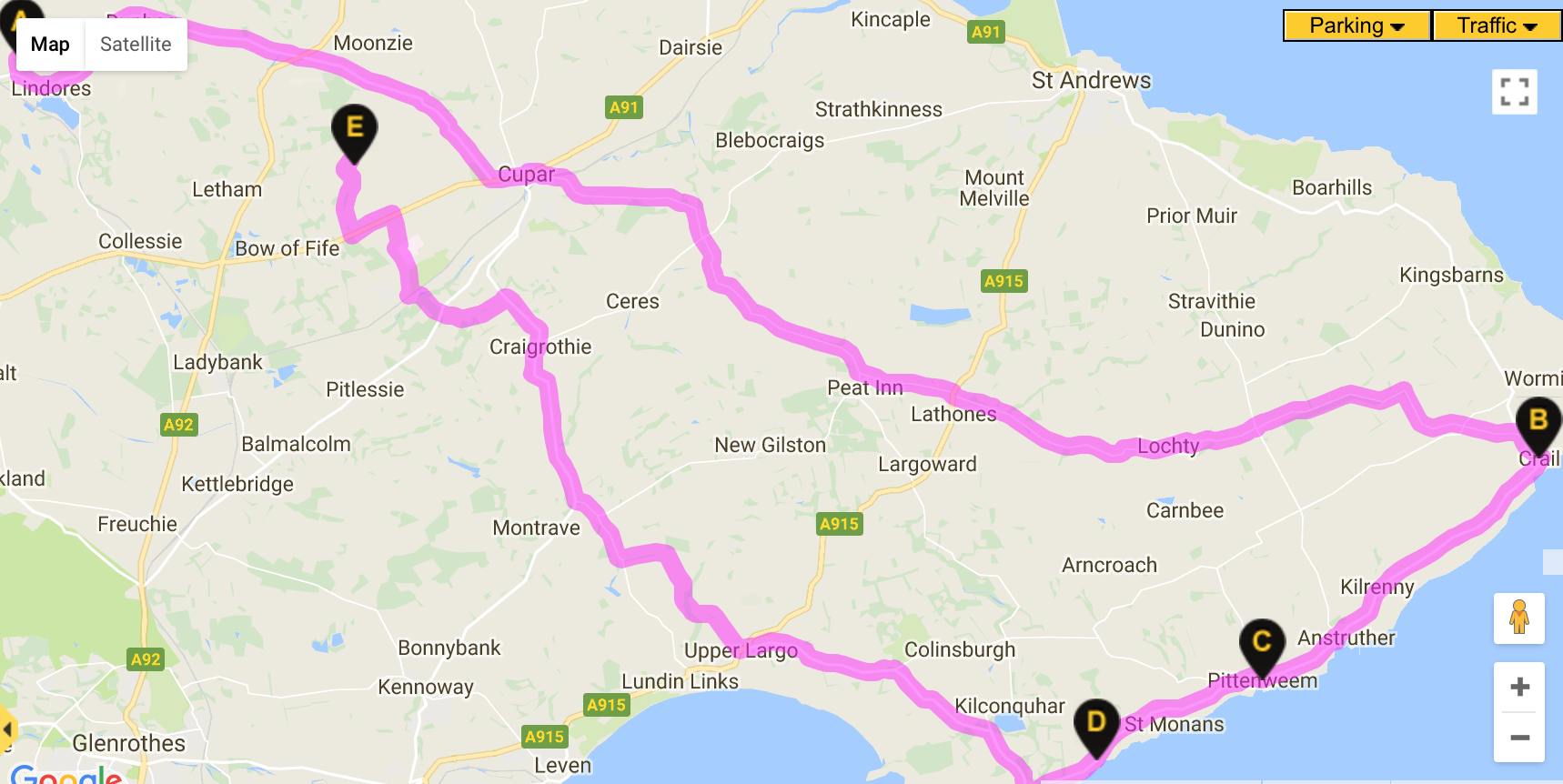 Exclusive introductions to award winning local producers
We have real seasons in Scotland, and the tours are not just a celebration of Scottish food but also a celebration of the seasons. So if you come here in the spring, there are great vegetables and shellfish, we of course have the best asparagus in the world for a six week period starting in May. Later come our fabulous soft fruits, strawberries and raspberries, slowly maturing, developing flavour in the cool Scottish summer. Come autumn we have all our root vegetables, loads of wild foods for foraging such as mushrooms and wild berries and of course apples and pears, and our game, pheasant, partridge and roe deer.
A typical tour:
Personal Pick up and Drop off
Relaxed, friendly tour for up to 5 people
Exclusive access and meetings with the producers

Samping of what's in season

Lunch included in Crail Harbour

Meet Crail Harbourmaster

Free signed Christopher Trotter Cook Book
Delicious lunch and refreshments on Crail Harbour
Stress free tour!
We do the driving so you sit back, relax, learn and ask anything you want!
Come and join Christopher and he will share his countries great food with you, with culinary tips you can apply to any cuisine.  Christopher has written 10 first class cook books and enjoy's sharing lots of stories from his time training in the Savoy hotel kitchens in London to his Michelin experiences and running his own hotel and restaurant.  Christopher loves local history and culture from castles, stately homes and the medieval town of St. Andrews with its ancient university and golf courses and is happy to share this knowledge to bring Fife to life.